You know what it's like when you see people in certain conditions, without knowing the whole context? Like when you see someone talking to themselves before you realize they're on a blue-tooth phone?
That's what I thought of when I took these photos at my friends' Thanksgiving dinner. I don't know these young guys, but they were part of the friends' family.
Now, just imagine telling guys this age to go outside and make up a dance like this. They would tell you you're crazy! But put a ball in the air, and it all makes sense, in a ballet kind of way.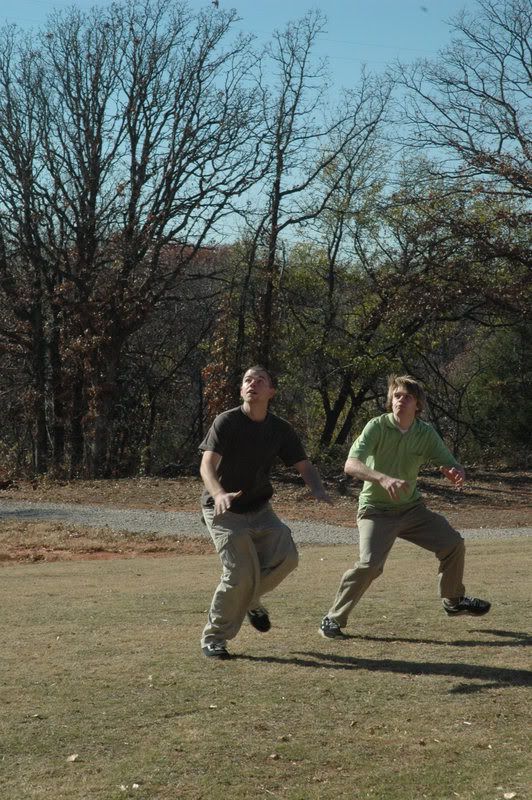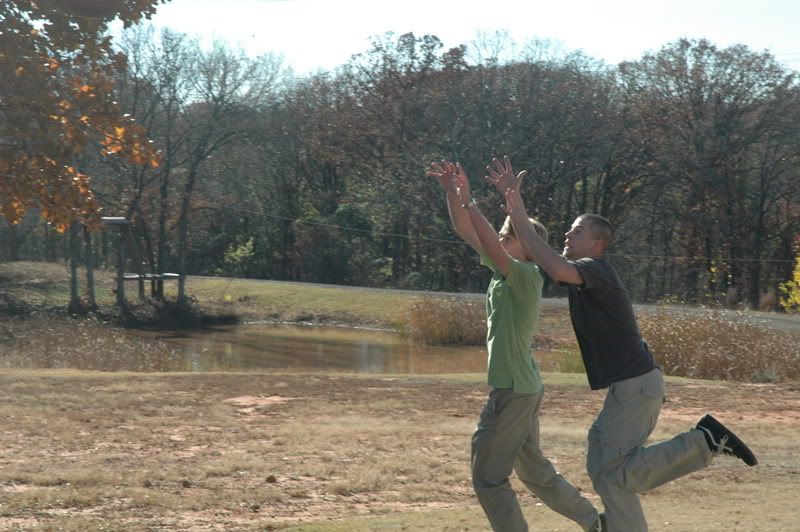 Dainty, aren't they?? LOL!