No, no, no, not the kind of fiber that makes you regular! This was a festival of the kind of fiber that creates beautiful fabric. The kind from an animal's fleece!
This was a festival held at Fort Braxton, next door to Hillbilly's Cafe and Bed & Breakfast. It's across Highway 66 from the Round Barn in Arcadia. It was the perfect location for this experience.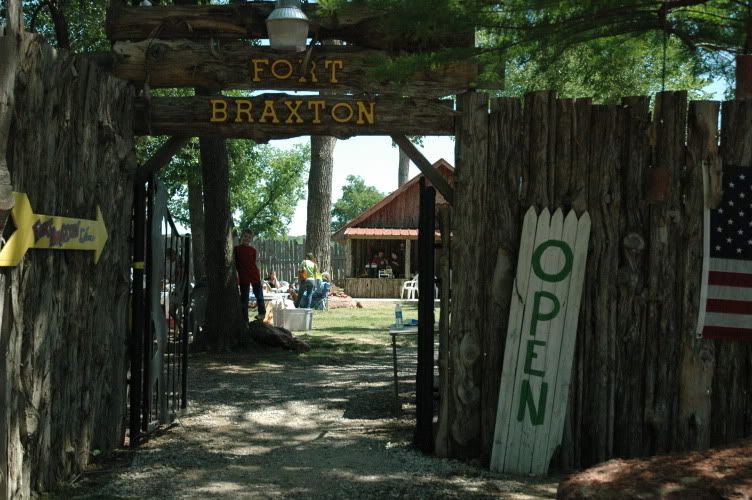 There were alpacas there -- a 2-year-old brown one (obviously going through puberty...) and two of his herd mates. One is all white, with blue eyes. He is deaf. He's been neutered to stop the genetic anomoly. He's a great fleece animal.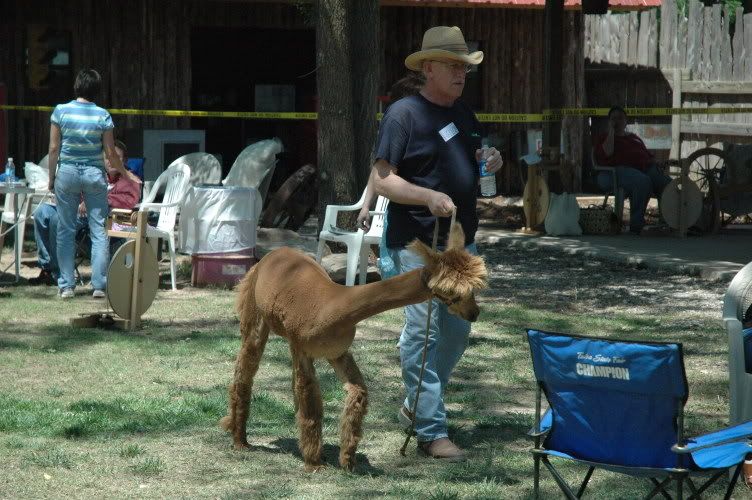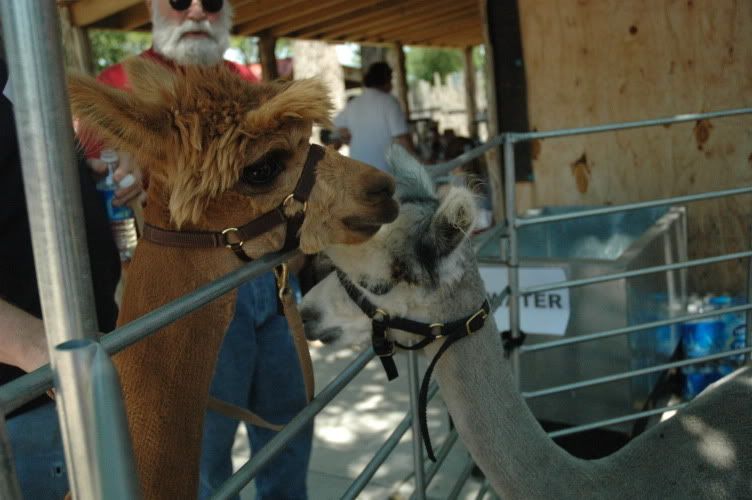 There was also a baby lamb that the kids loved.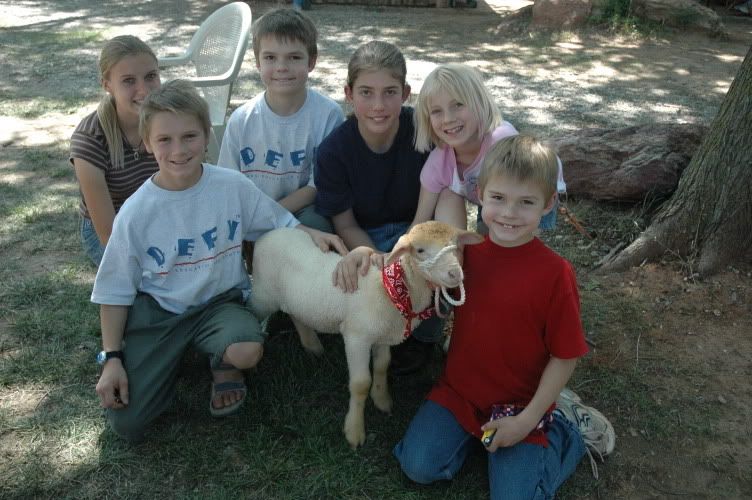 Lots of pretty yarns, rovings, fabrics and buttons.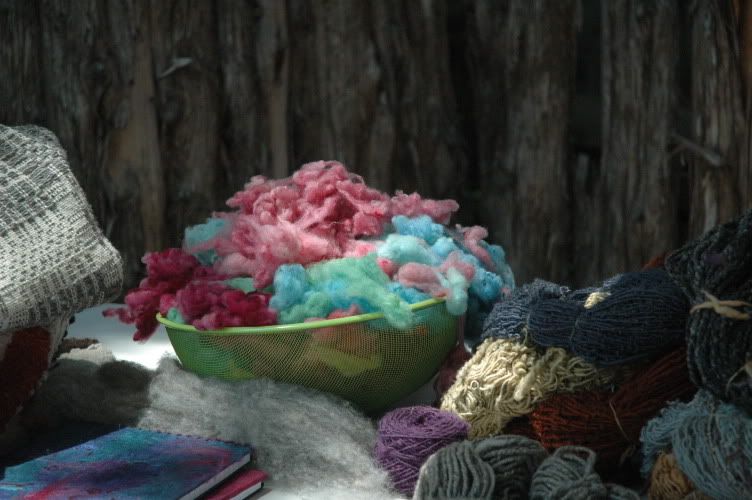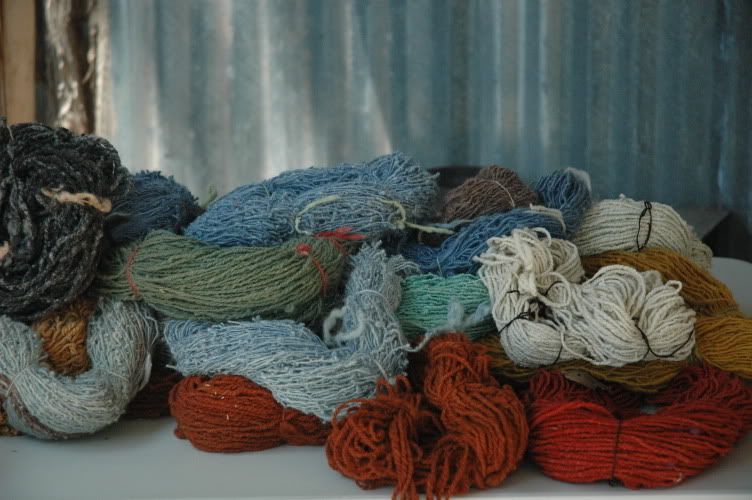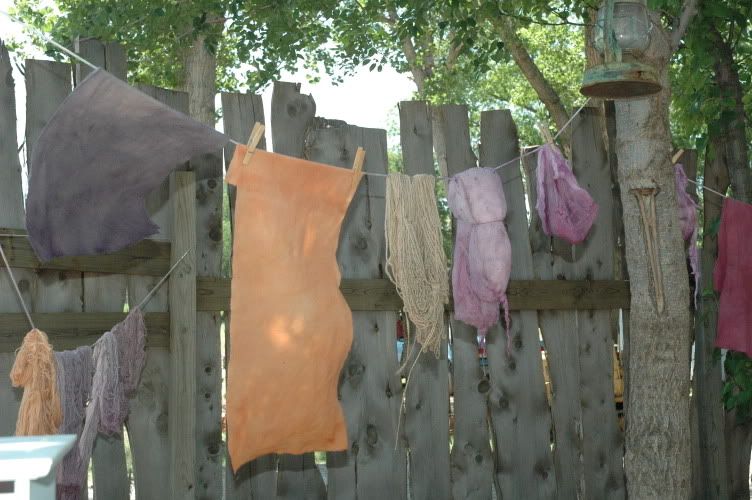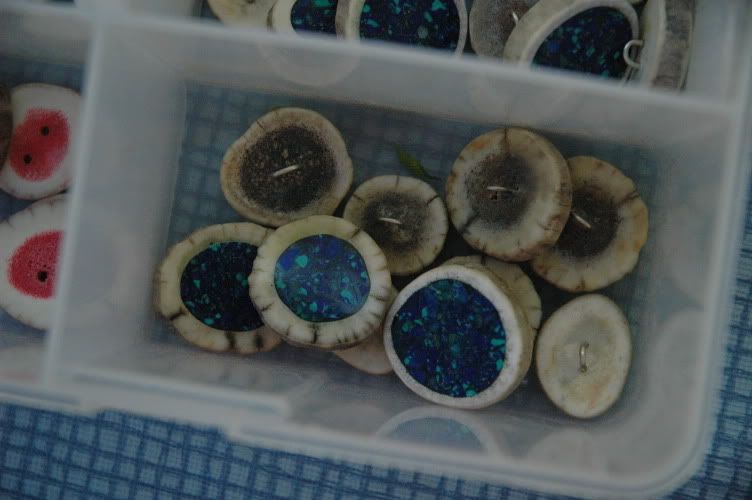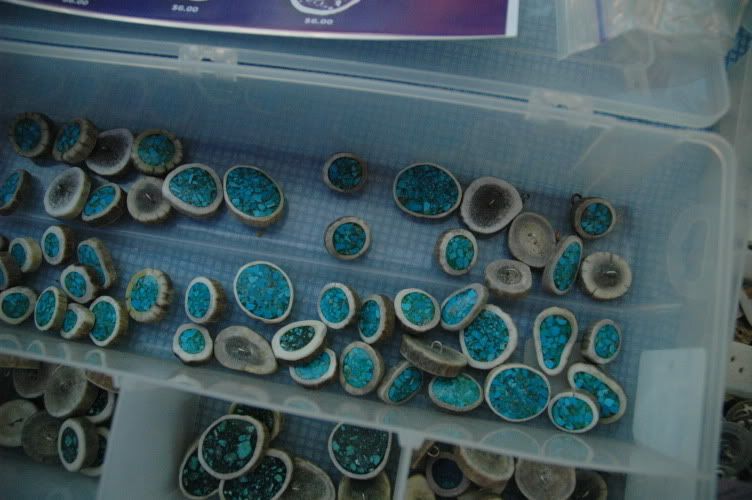 There were lots of demonstrations showing how fiber comes from the animal, is carded, washed, dyed, spun and then woven, knitted or crocheted. The kids even were able to try out several techniques.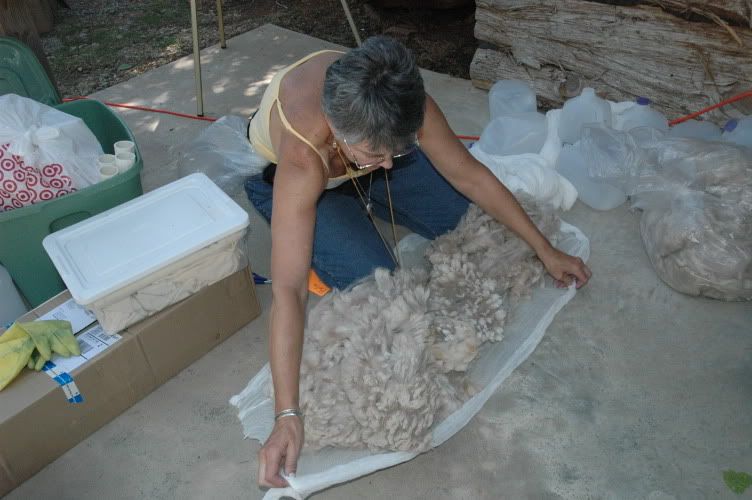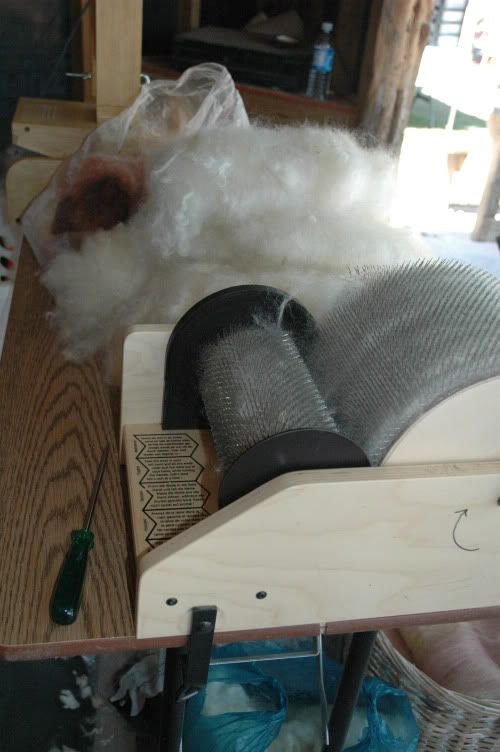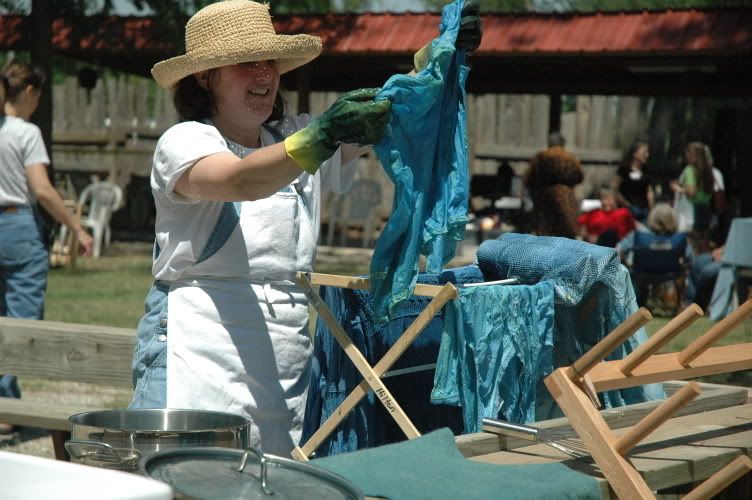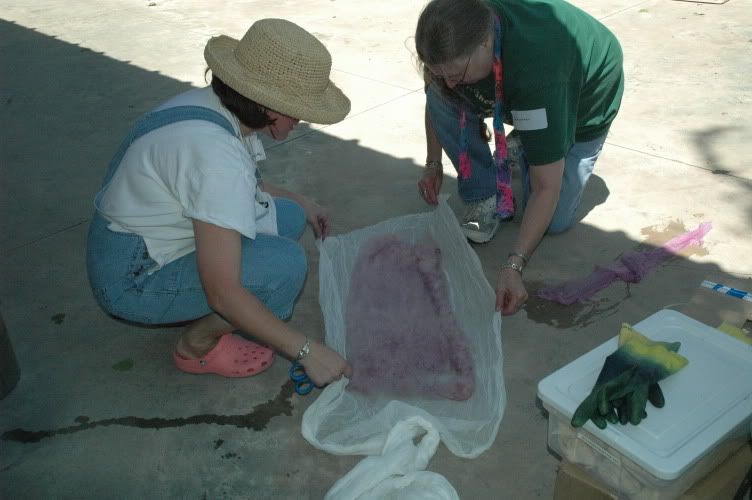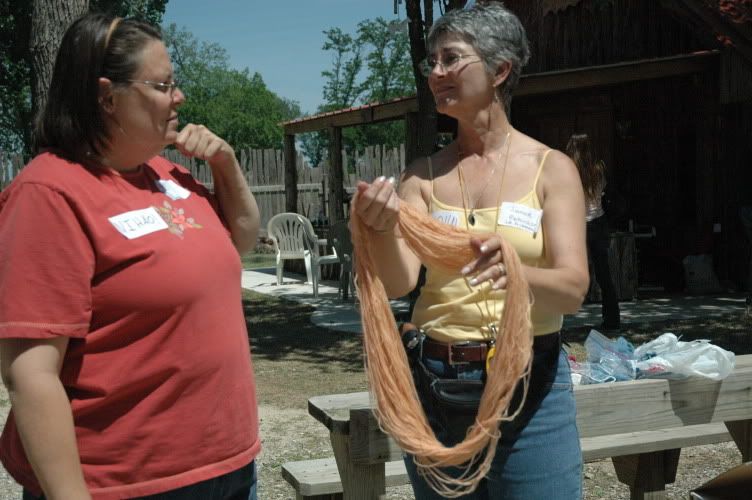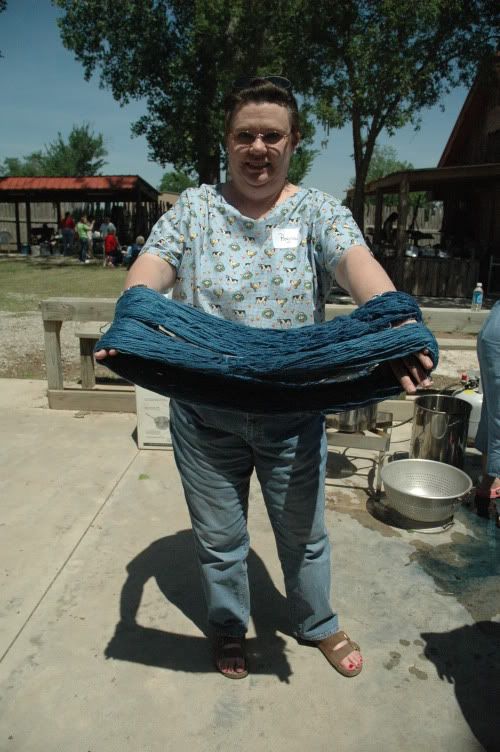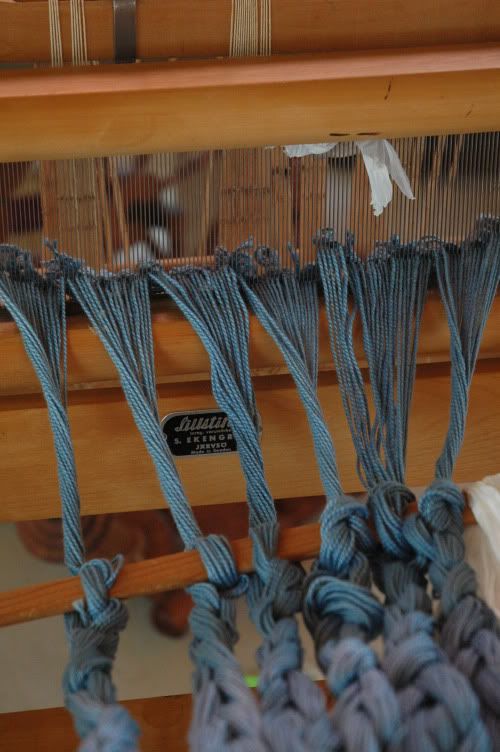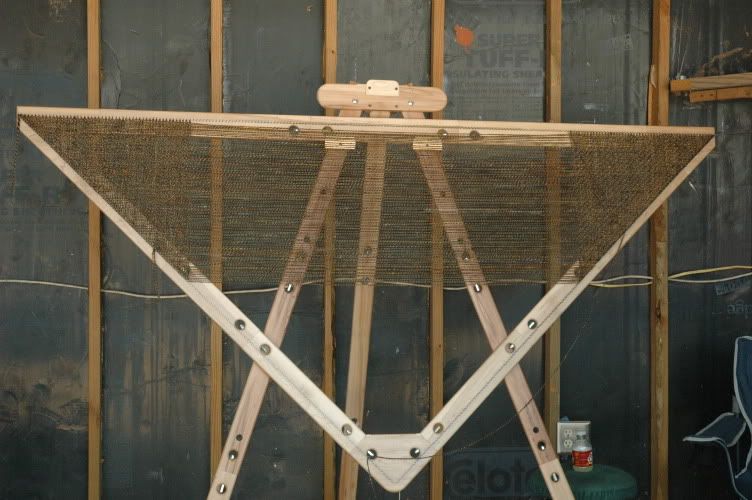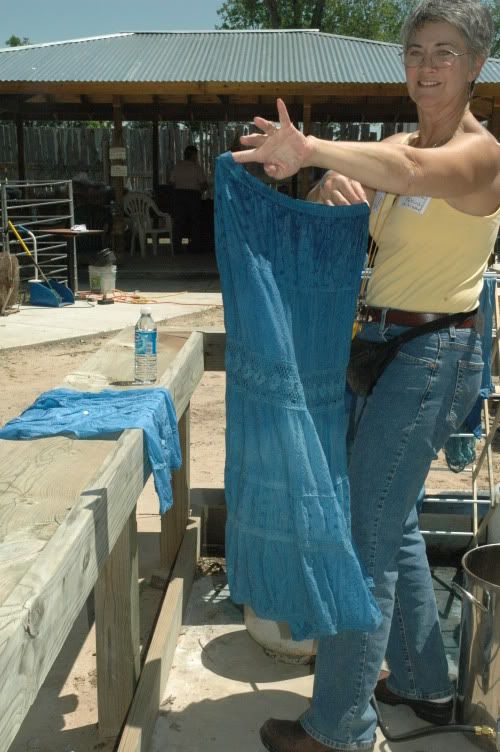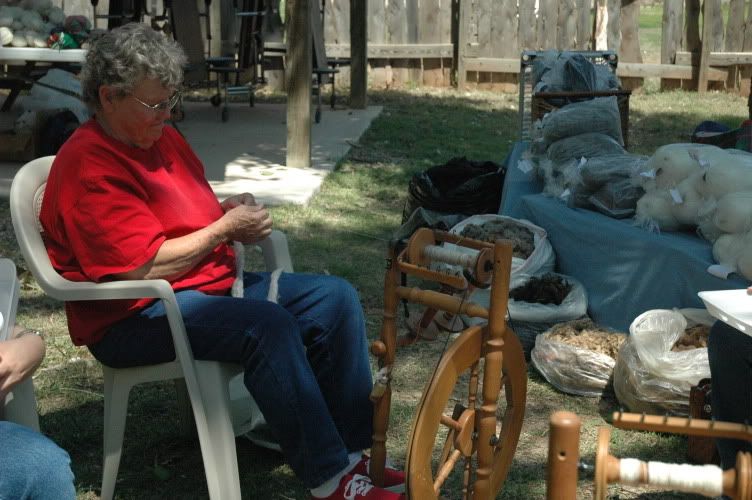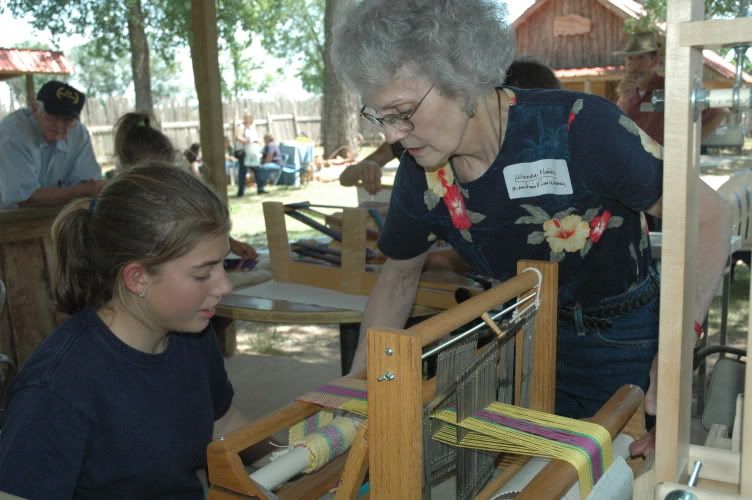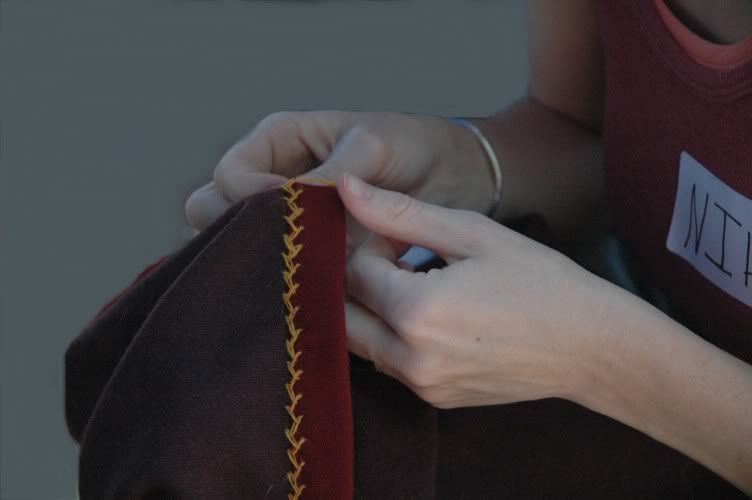 I had a blast and even came back home with my own addition to the yarn stash, purchased at a true bargain price. I picked up 11 balls of Phildar Pegase 206 for less than $2 a ball. That was the posted price, but it was the end of the day and I had $16 in my pocket. The vendor let me take the whole bag for that and then we counted and discovered there were 11 balls. She was happy and I was thrilled! It's a little more of a mulberry wine color than the photo shows; a little darker than it looks here.