And so I went shorter!
I'm talking about my hair. I had these wild dreams about growing it long enough to donate to Locks of Love, along with a friend from church. But I measured a couple of weeks ago and it was only six inches long below my earlobe. To donate, the hair has to be cut at 12 inches or longer. That would put it down w-a-a-a-y too long. It was already a struggle dealing with it just past my shoulders. So yesterday I ran off and here is the result ...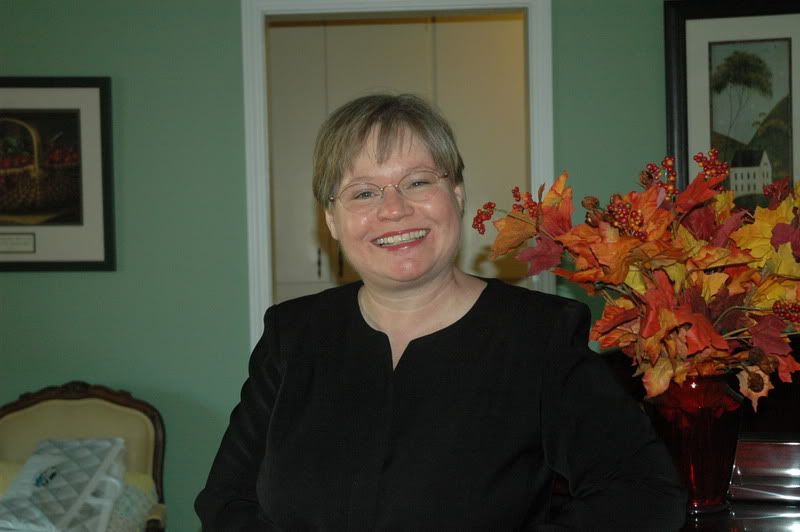 Can't get much shorter than this! (I must remember to use less shampoo.)
OK, I did find a "before" photo from a couple of months ago. My hair was just a smidge longer -- below my shoulders.