Last night was the homecoming parade and pep rally at the high school.
You Might Live in a Small Town If...
You can stand in the middle of a major 4-lane street waiting for the parade to come to you...
You get a lump in your throat seeing the high school band kids march in their uniforms...
The drums make your heart beat stronger ...
The Steppers ride on a flatbed truck ...
One of the school mascots is part of the sophomore class float ...
The junior class float includes more kids than actually worked on it...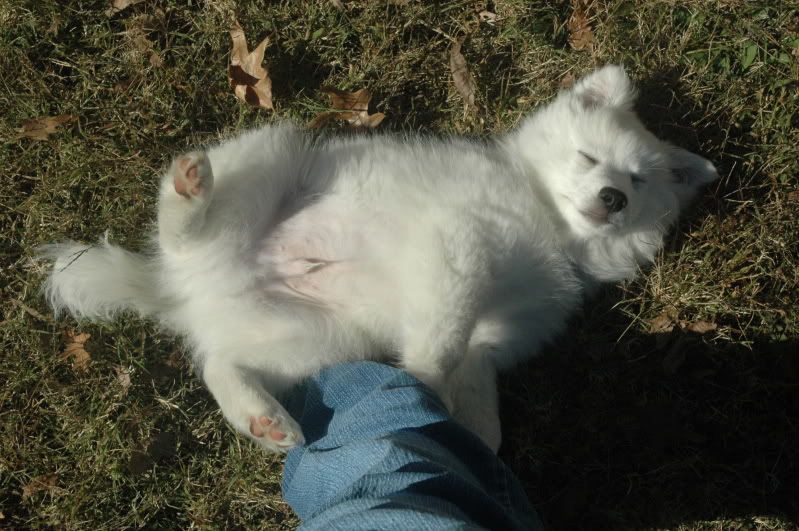 The Senior Class float includes a guy with a whip, and he's really not all that kinky...
You can smell the testosterone rolling off the star football players standing like gods on a truck churning its way to the school...
The FFA girls wrap their horses' legs in school colors and tie spirit ribbons in their horses' tails ...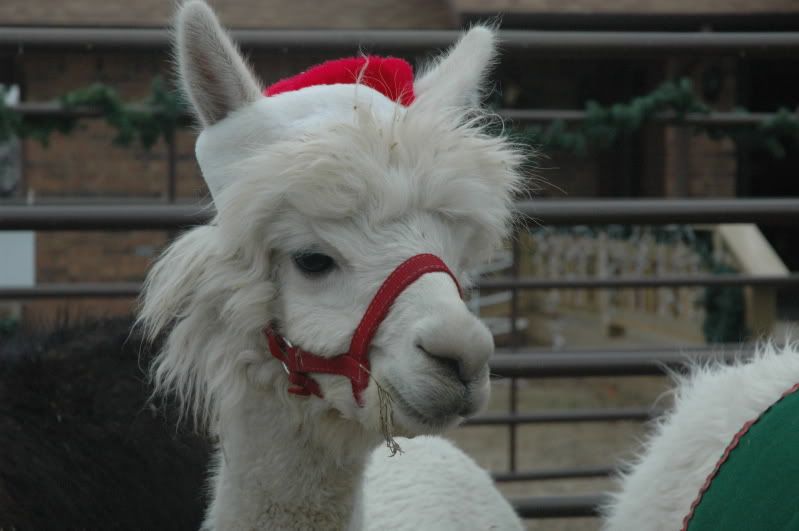 Cheerleaders, the band and proud parents worship at the feet of the players ...
Players take their place of glory at the top of the hill ...
And the Four Tubas of the Apocolypse cast a mighty shadow ....
A mascot strikes a pose ...
One of the football players will dance with any old woman with a camera ...
The drummers steal the show with their Coyote Ugly drumstick acrobatics...
And even a spotted pup is welcome!