I'll start my travelogue at the end -- maybe not the most logical way to do it, but hey, it's my travelogue, right?
My friend J.T. and I ended our trip last night by returning from Portland to Tulsa. Instead of driving home to Oklahoma City, I opted to stay overnight in Tulsa and extended my vacation a few more hours by visiting the Oklahoma Aquarium in Jenks.
This is a primo place to visit and I can highly recommend it to anyone who has the chance to visit. For more nuts-and-bolts information on the aquarium, check out the web site at
Oklahoma Aquarium
One of the highlights of my visit today was having the opportunity to pet stingrays and sharks in a touch tank. The touch tank is only offered for a half hour at a time; I just happened to arrive as the time started.
So, until you can make your own visit, I hope you enjoy some of my photos. Everything you see here is real and living: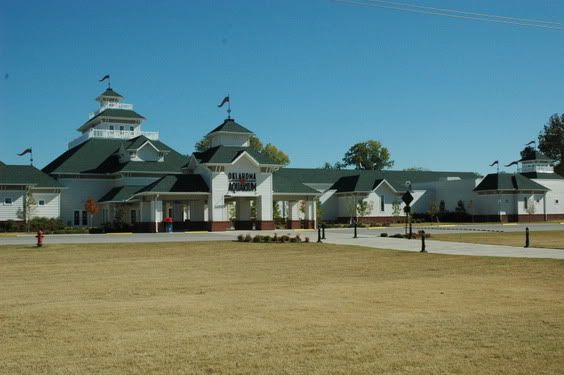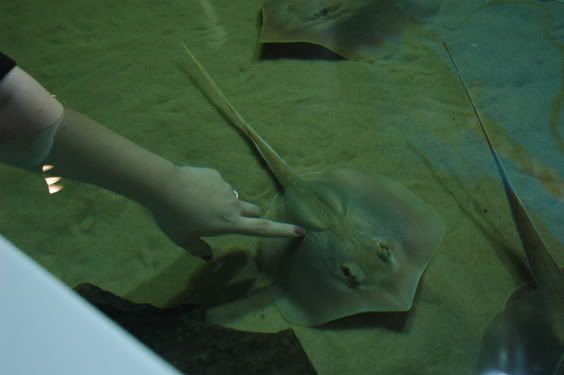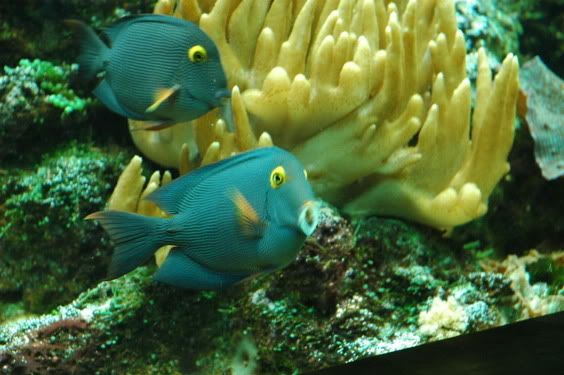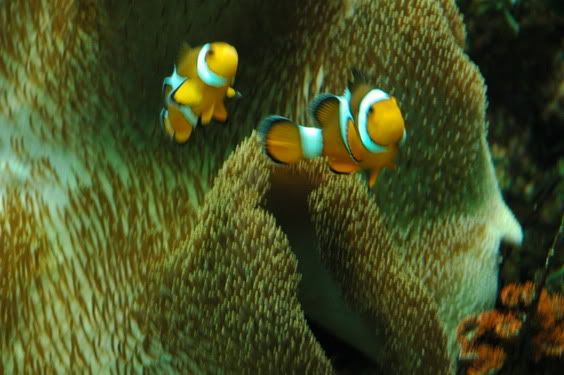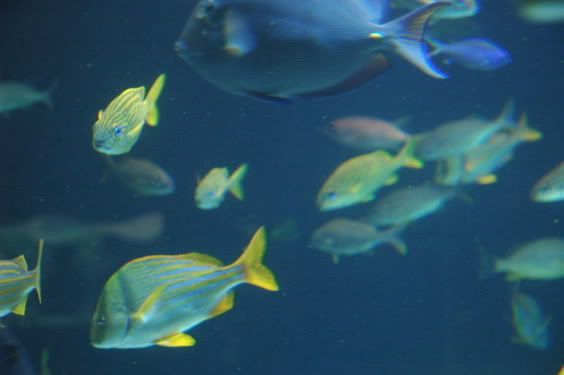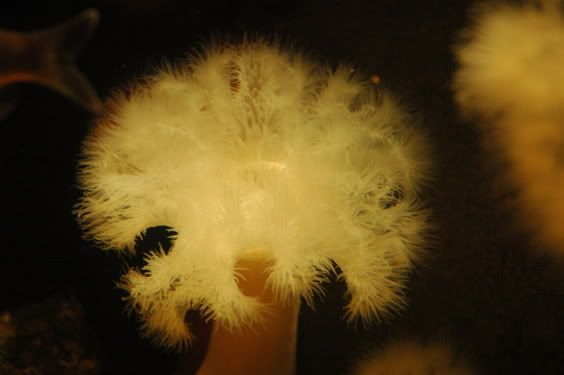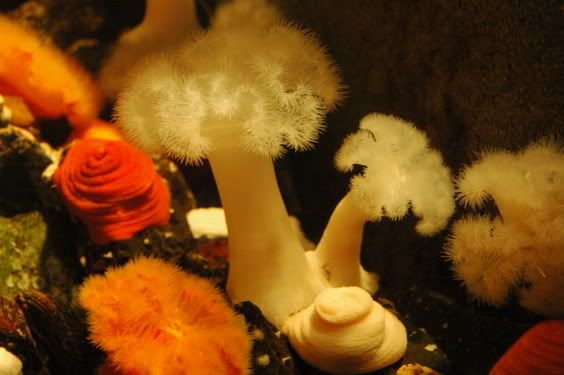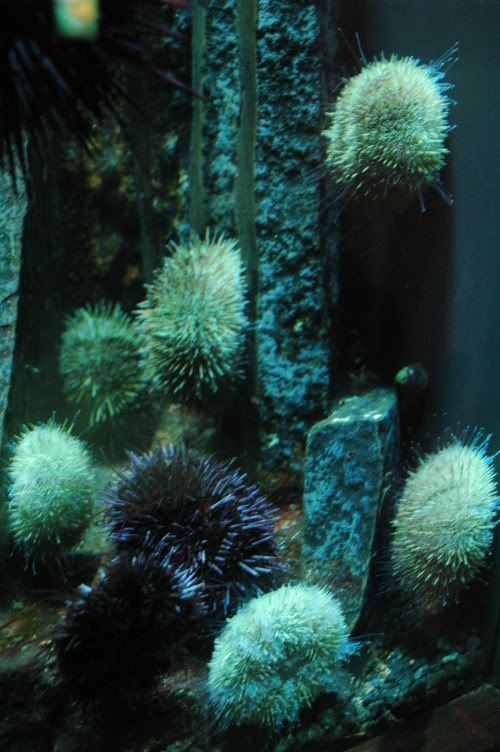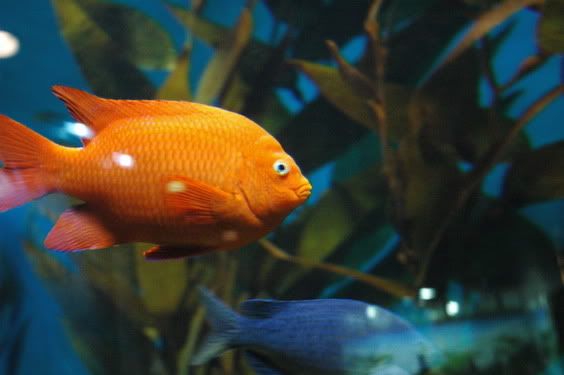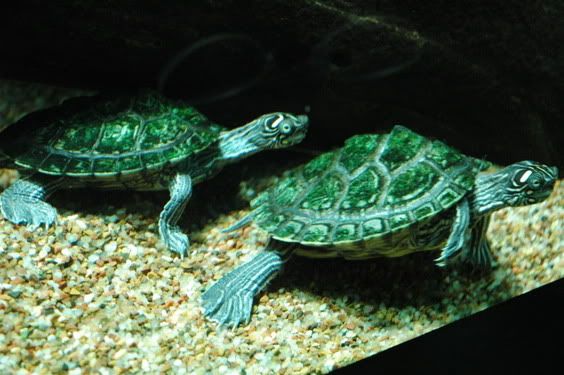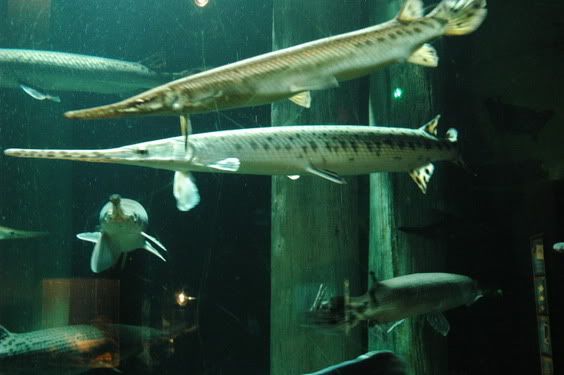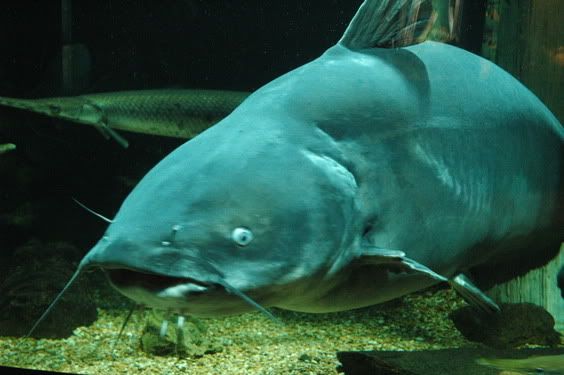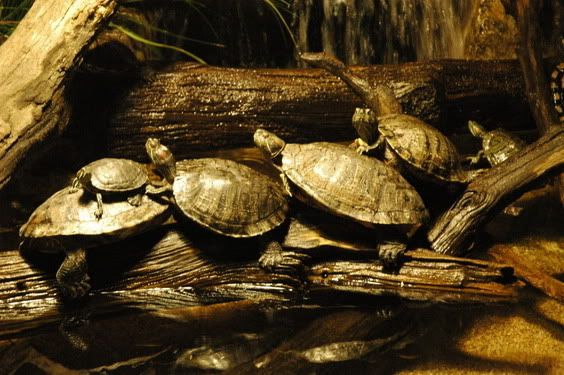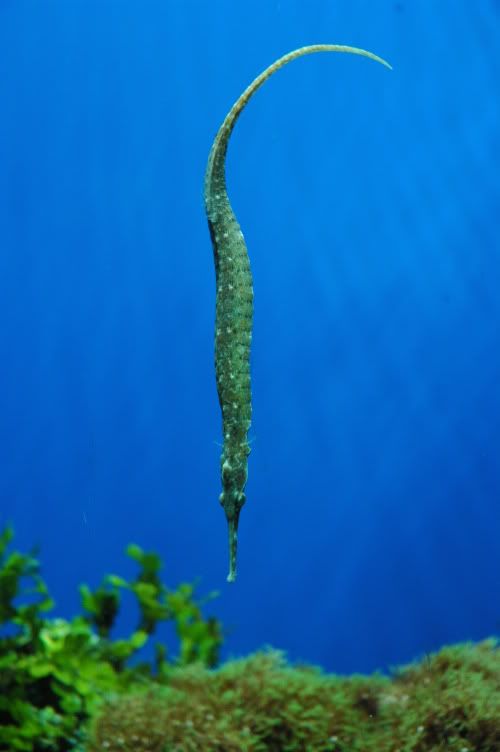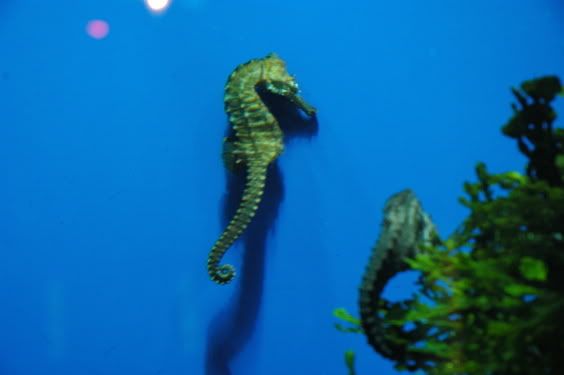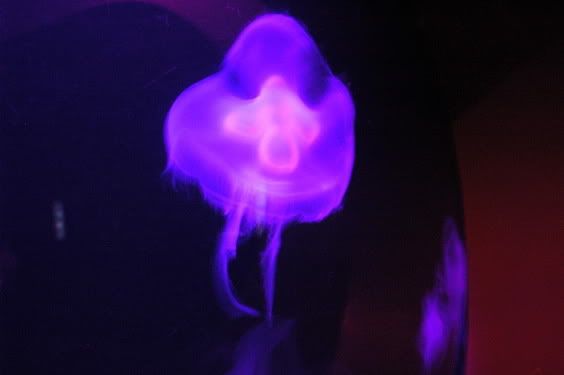 This last one is a jellyfish swimming under black light. Cool, eh?