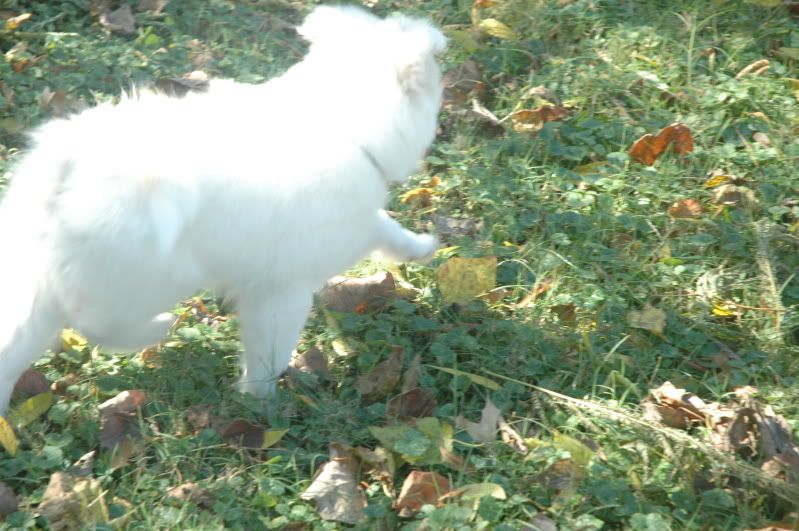 You know you live in a small town when you go stand on the main street, in the dark, in freezing rain, unable to feel your fingers, unable to get the sleet off your lens, and still manage to get a photo of the city garbage truck in the Christmas parade, decked out with Christmas lights.
And you go out on the street, right along with the kids, to pick up the candy thrown by people on the floats.
That, my friends, is what makes America great!