I never did make it to Mistletoe Market. Instead, there was an impromptu trip to the Talimena Drive in southeastern Oklahoma. I'll just post a few photos tonight -- more to come later.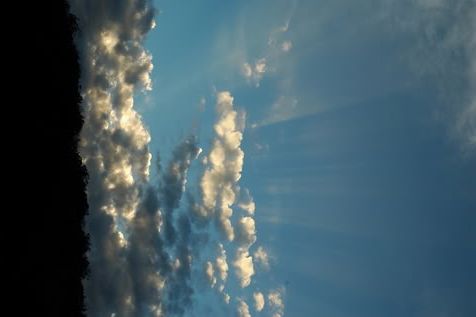 Sunbeams shine at sunset.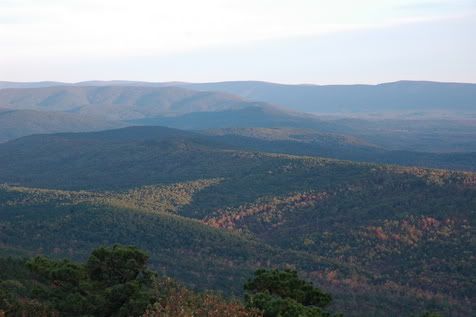 In the mountains of south-eastern Oklahoma.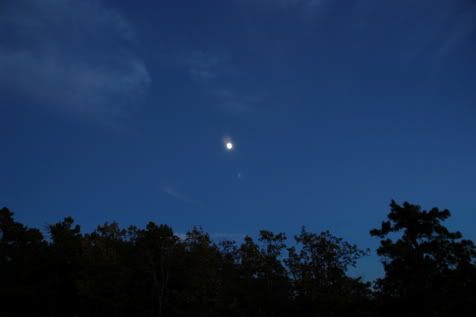 Moonrise on Talimena Drive in the Winding Stair Mountains.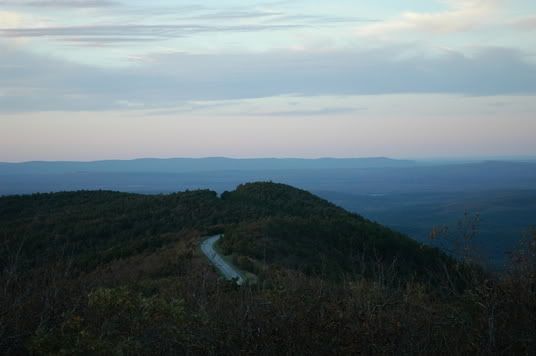 The road to nowhere.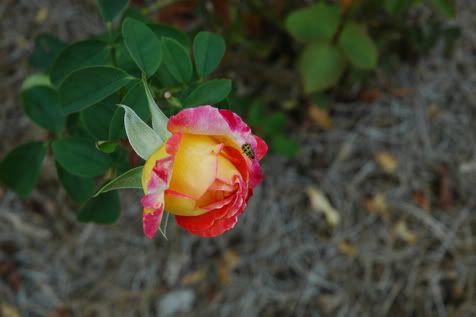 From the Tulsa Rose Garden -- the last few blooms of summer. Ladybug just hanging out.