Just thought I'd post some photos from the Rose Gardens at Tulsa's Woodward Park from Monday. There are so many varieties since the garden is a test garden for the All America Rose Selections. All kinds of colors, as you can see: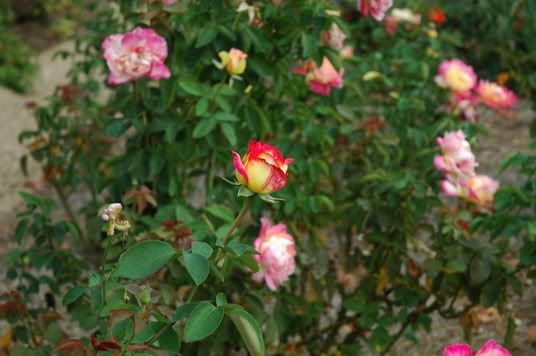 There are roses of many colors and varieties. Some do well and some don't. The test gardens helps growers know which varieties produce well in a variety of locations around the United States.
I like this ruffly rose. It's mostly pink with a white varigation in the petals.
Here's a nice orange rose.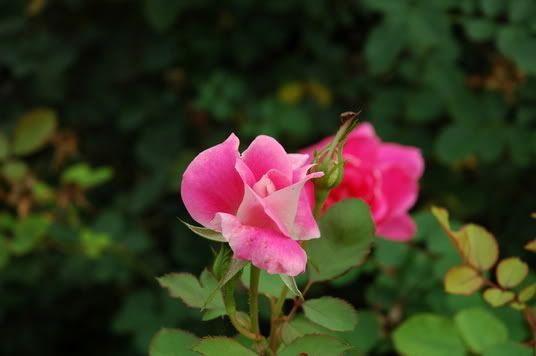 And a pretty pink rose.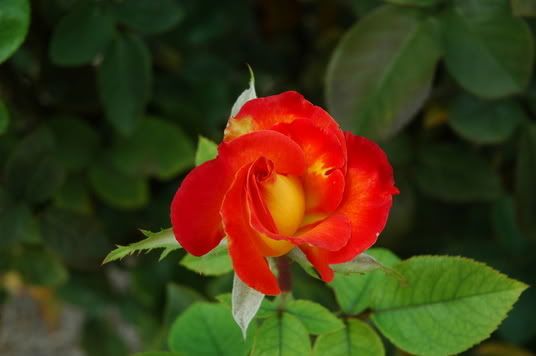 This one is gorgeous.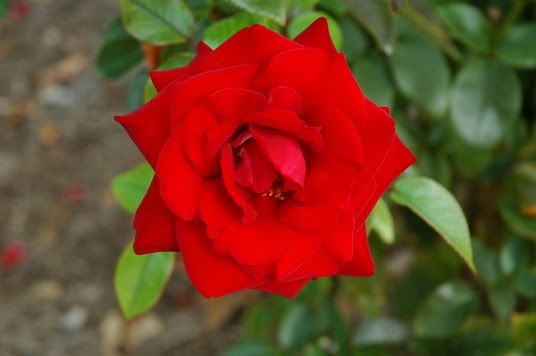 And, my love, it's like, a red, red rose...
I hope you like the roses. Tomorrow we'll return to a little history lesson. Stay tuned (no footnotes included.)