My singles group went to the zoo today (don't tell the neighbors... they don't know I didn't mow the yard again today. Maybe tomorrow.)
Anyway, I took 277 photos, and thought I would share some.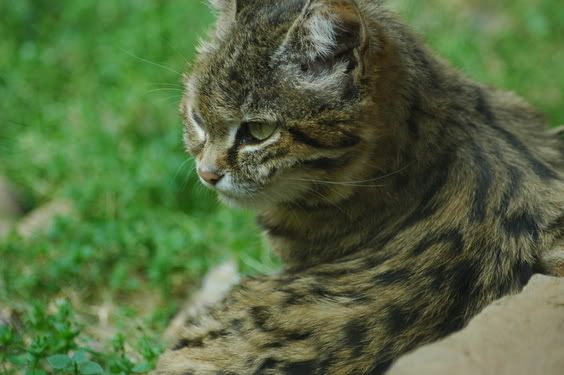 A baby.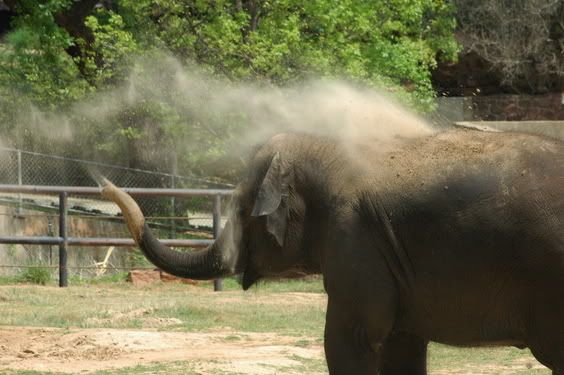 After-bath powder for the elephant.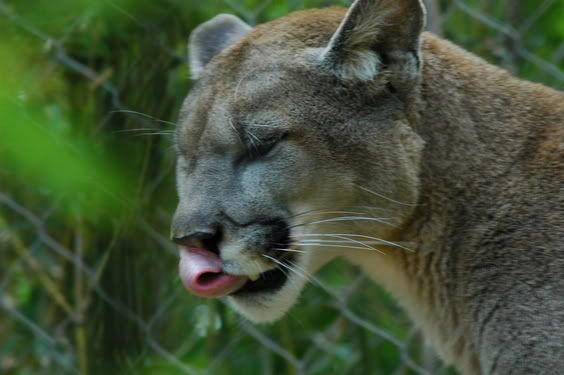 Yummmmm... people....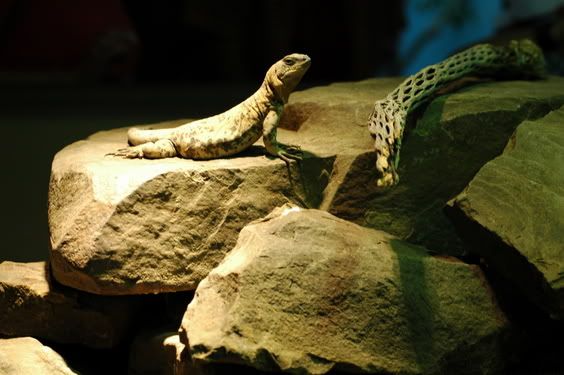 Say it loud, say it proud! I am lizard, hear me roar....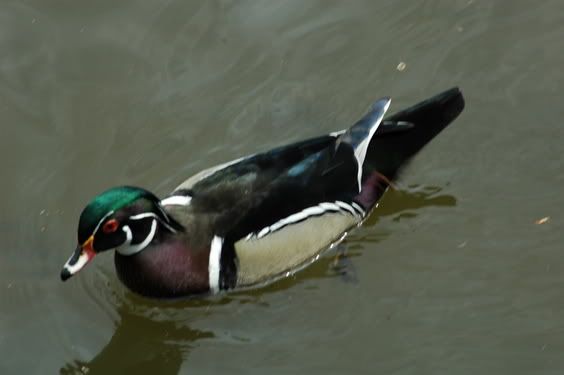 A mallard. I love his markings. He was fighting with the geese, catfish, turtles and other ducks for the peanuts kids were throwing in "Monkey Lake." I don't know if they still call it that, but there was once an island in the middle of the lake that was inhabited by monkeys.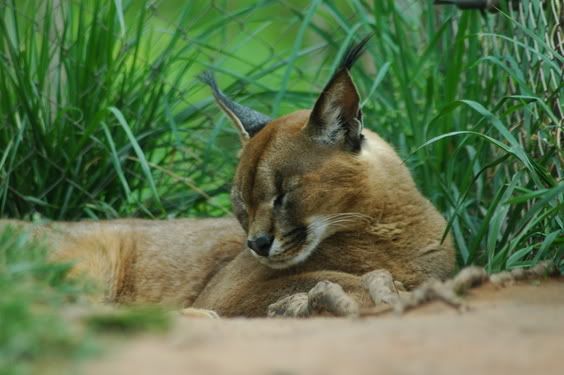 Naptime!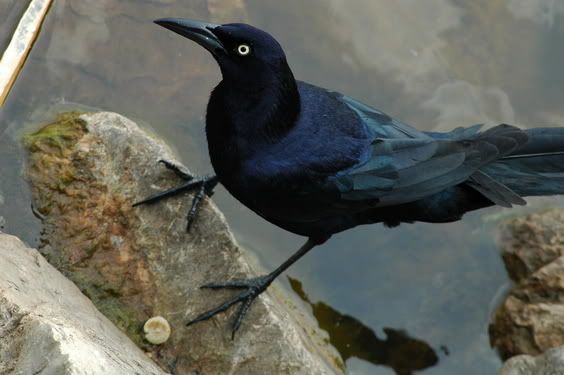 I just love his color.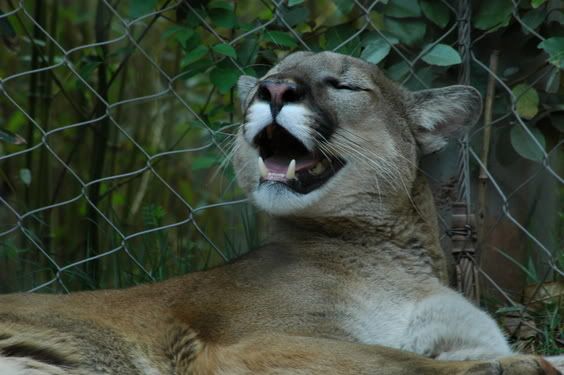 Hey, hold it down... we're trying to sleep!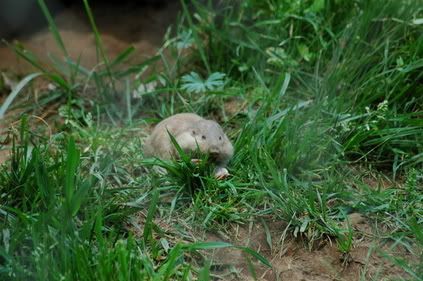 This rodent was busy dragging stuff into his burrow. He lives with the tigers, who were off taking a nap.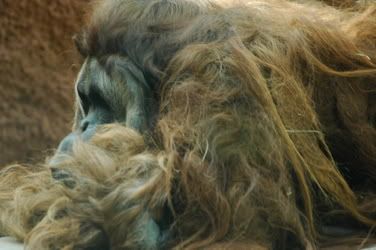 An orangutan with dreadlocks.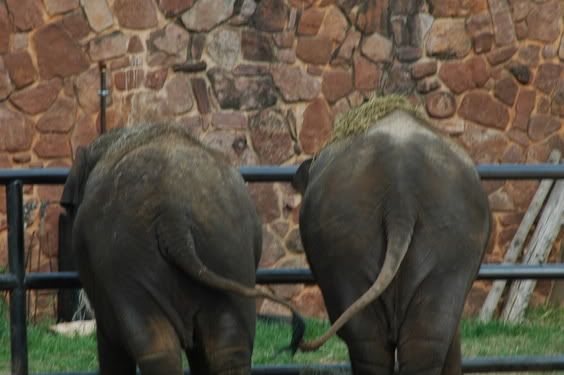 And finally, a real moon shot. The elephants were keeping time with their tails.